In this study were analyzed 7 TV shows, which covered both high-rating weekly broadcasts and daily series.
The indicators measured the TV show association and impact on brands from diverse categories: beauty products, sweets, beer, non-carbonated soft drinks, retail and cleaning products. We conducted 1695 interviews from which 1090 people were exposed to at least one sponsorship for the mentioned categories.
Using a statistical technique, Structural Equation Modeling, we were able to determine how the emotional connection between people and brands lift up the Purchase Intention and what is the added value given by Sponsored Events (TV Shows).
The emotional connection between people and event, as well as the perceptual connection between Brand and Event, are indirectly impacting the Purchase Intention by generating emotions and changes in attitudes.
8 out of 10 people exposed to sponsorships intend to purchase the brand promoted in the TV show.
The recommendation and relevance are also significantly higher in the exposed group. TV shows succeed in determining trial for more than 6 out of 10 people exposed to sponsorships.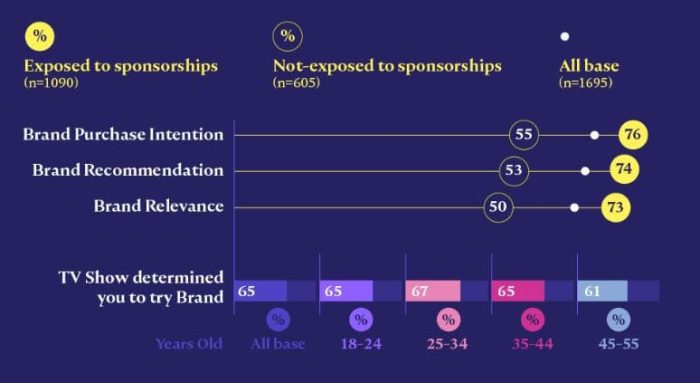 In Ecosystem of Emotions and Attitudes, across seven analyzed TV shows, Event Involvement contributes by +7.3% to Purchase Intention and the perceptual fit between Brand and Event by +3.8%.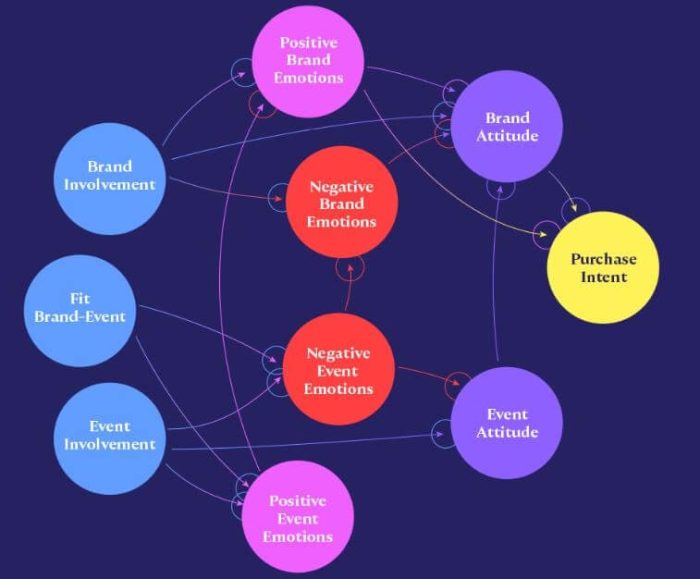 You can download the entire study from below
View File
All Publicis Groupe Romania proprietary data tools in one place.
Discover the power of our tools and feel free to get in touch.