Most brands adapt or create new communication assets for popular events (EURO championship, UEFA Europe league, Olympic Games, Women's Day) to increase their brand indicators.
Is this working?
At Publicis Group, we took advantage of the EURO 2020 championship and measured, through our Ad Impact methodology, a couple of contextual campaigns to see the impact on brands indicators.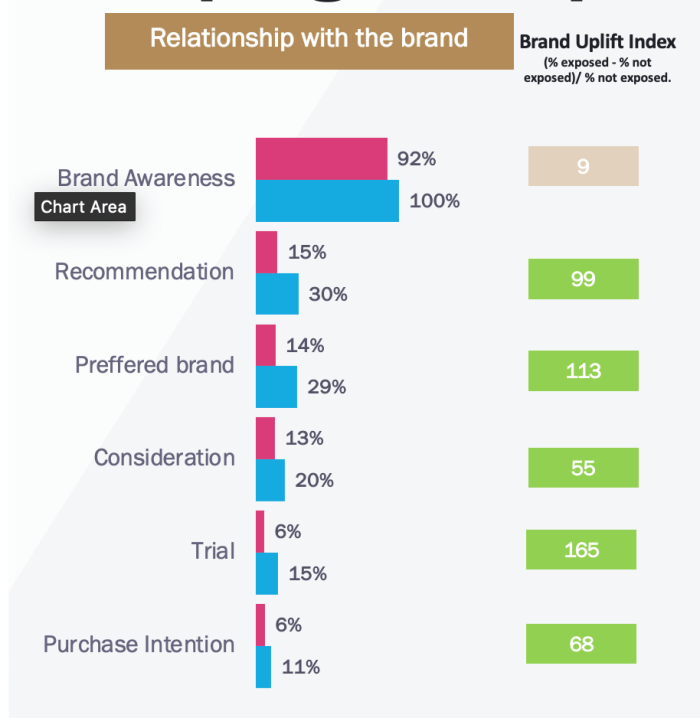 Our Methodology
The Ad Impact was launched at the beginning of July (before the end of Euro 2020), we interviewed online more than 500 people with age above 18 y.o., from urban areas and internet users.
We measured approx. 15 contextual executions, both on TV and Digital, from industries such as: retail, food & beverages, pharma, sports betting and home interior design.
Brand indicators measured are: ad awareness, correct brand attribution, brand KIPs (awareness, consideration, trail, purchase intention, preference and recommendation) and brand attributes (trustworthy, quality, lovability, is for active people, fits my personality etc.)
The Results – WHICH ARE THE BEST PRACTICES?
 Below are the main findings of the study:
Make sure your brand fits with the event type. For Euro 2020 event best performing categories were high spenders: sport betting, beer, snacks and Categories with lower investment (e.g. pharma brands present only in digital and low TRPs support behind the home interior design campaign) didn't break the event clutter.
For better visibility and overall results, use an integrated communication, with both TV spot and Digital ads.
Break the digital clutter and increase brand visibility: digital execution obtained considerably lower correct attribution vs. TV, except for digital brands.
The importance of a good story, people relate more to emotional messages in which the storytelling is a must. Emotional messages will build the best on preference, brand lovability, trust and fits my personality.
A TV tag related to sport event attached to an already aired TV spot, with an already cumulated awareness base is building awareness with a lower investment vs. a dedicated TV spot developed from scratch.
Make sure the event promotes the brand attributes your brand is associated with, or you want to increase. Euro 2020 event brought the highest brand uplifts on attributes such as: support my interests/passions, promotes sport activities/an active lifestyle and for active people.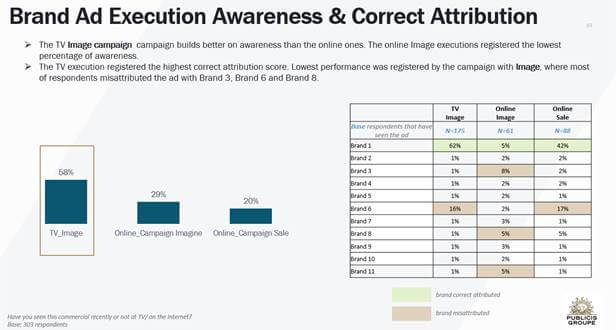 You can read more about the Data Solution used in OUR DATA TOOLS – COMMUNICATION – AD IMPACT and even request a FREE DEMO.
All Publicis Groupe Romania proprietary data tools in one place.
Discover the power of our tools and feel free to get in touch.