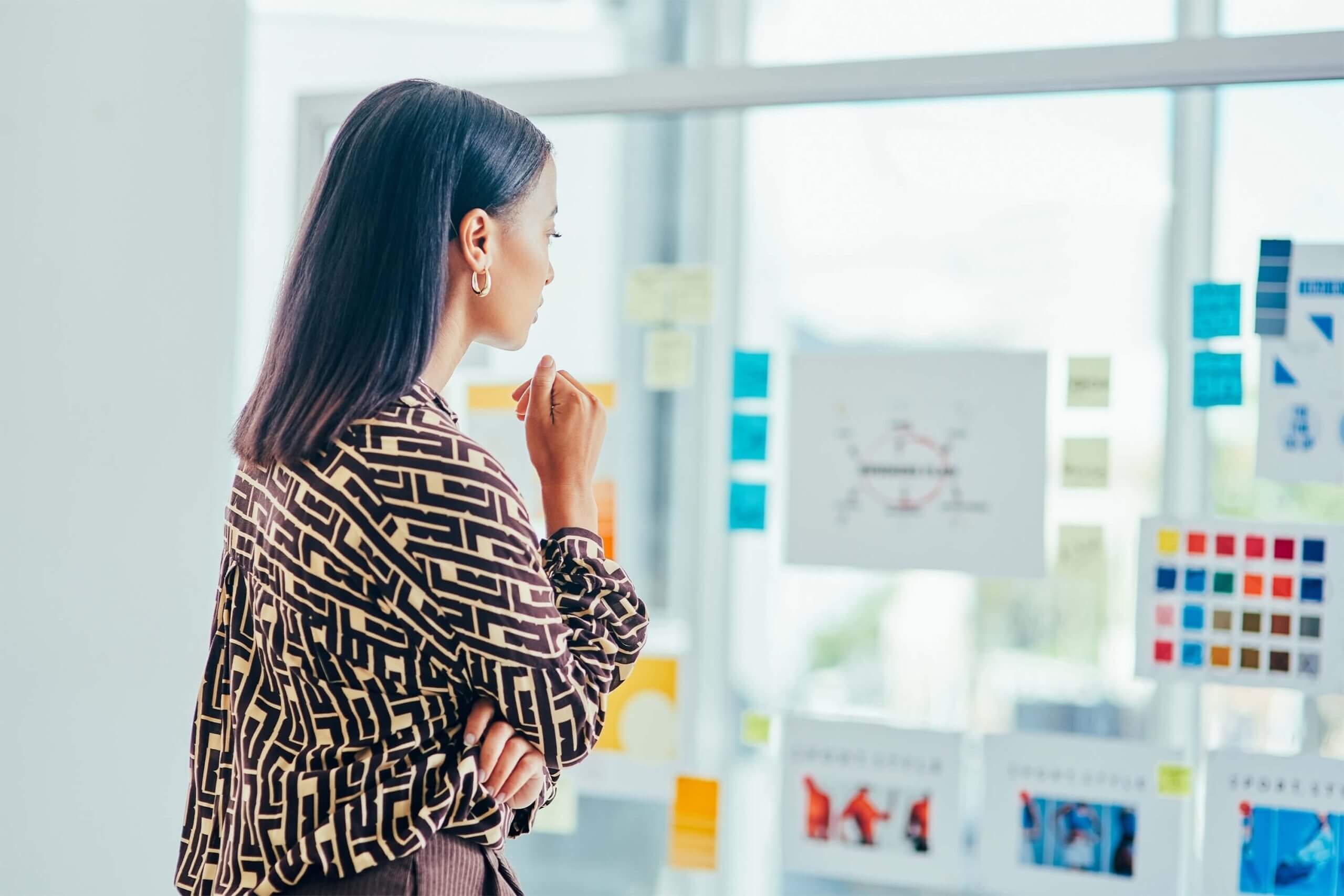 The ROI Agency
ROI is no longer simply about the most efficient planning, buying and reporting of media.
Yes, ROI is about delivering Return on Investment; but it's also about going beyond to deliver a Return on Imagination and more integrated experiences that inspire Growth. Top-line growth for our clients' businesses, growth for our people and growth for our culture.
Powered by our best-in-class proprietary tools and data, our work spans the full spectrum of media communications, from analytics, data and technology to performance marketing, content and superior trading. This breadth means we deliver Insight that lies at the intersection of consumer, category, and brand, attributing every budget to stronger business outcomes.
Our Zenith purpose is to INSPIRE GROWTH for our clients, for our business, and for our people
We commit to driving stronger business outcomes, and attributing media and communications to these outcomes.