Starcom Romania launches Tech Trends 2022, a new edition of the study that analyzes the behavior of internet users in the urban environment in relation to the digital environment and technology.
According to the study, new technologies, such as AR (Augmented Reality), robots, photos, and 360 videos, are increasingly attracting the attention of Romanian consumers.
Among urban Internet users, 77% have heard of at least one Web 3 technology, with cryptocurrencies being the most in-depth among both men (66%) and women (54%).
Online payments and shopping remain at the top of consumer preferences for online activities.
According to the Tech Trends 2022 study carried out by Starcom Romania, technology is increasingly becoming part of everyday life, whether we refer to online applications, social networks, online games, intelligent household appliances, or technologies that are now beginning to be discovered at the level local, such as robots, augmented reality or 360 photos and videos. Romanian internet users from the urban environment from all age groups attended the study. Based on quantitative studies, the study is part of HumanGraphExperience, a series of monthly infographics made by Starcom Romania.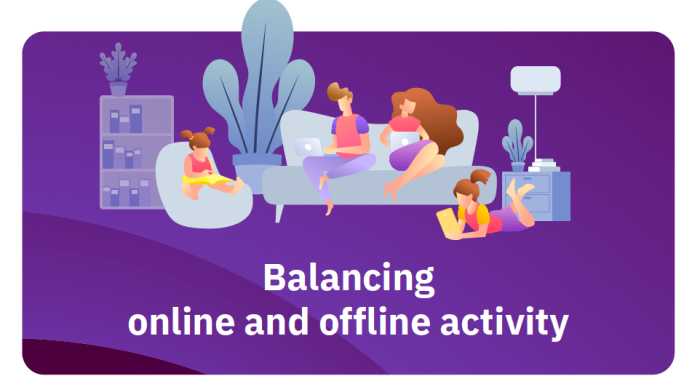 With the lifting of restrictions imposed by the pandemic context, people wanted to make the most of offline experiences in 2022. Thus, we can see a slight decrease in internet activity compared to 2021. However, the digital environment is still omnipresent in people's lives, with people from the younger generations (18-34 years old) still being the most passionate about it and being more open to trying new opportunities (medical consultations online, Metaverse, e-commerce). On the other hand, older generations (45+) continue to slowly migrate to digital channels, especially for searching information or accessing games. Online payments and shopping are still top of mind for consumers' online activities.
The power of virtual communities
The popularity of the social network Facebook is beginning to decline, especially among younger generations, as consumer needs change, shaping a new era of Social Media. Thus, consumers are increasingly interested in communities where they can generate authentic connections. Of these, WhatsApp remains at the top of the used platforms, and Telegram is being adopted by more and more people, as these spaces encourage all members of the community to express themselves freely and create content of interest to the entire community. However, people remain interested and anchored in the content posted on social networks, seeing significant growth for TikTok, one of the most popular Social Media platforms. Twitter also registers a slight growth trend among Romanian urban Internet users compared to 2021.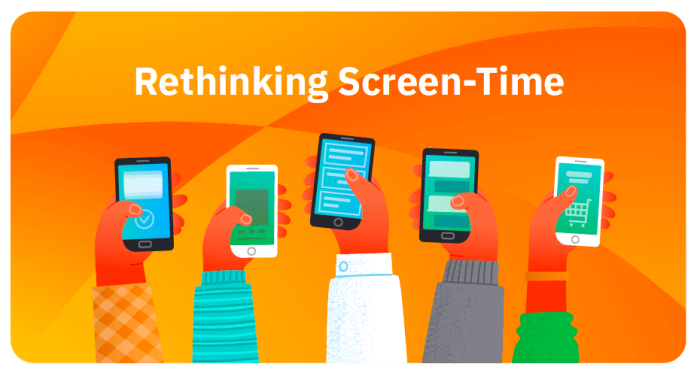 In terms of the most popular online activities, using banking (49%), e-commerce (45%), and social networking (45%) applications are still on the priority list for consumers, already becoming a norm of daily life by day. Additionally, food ordering apps (Glovo, Bolt Food, etc.) are popular in 2022 as today's consumers seek convenience and choice in their purchases. However, people seem to be more interested in spending time outdoors and experiencing the world offline, with a growing interest in apps that enable people to get around: maps/navigation systems (34 %) and means of transport (Taxi, Uber) (29%).
Games – a space for everyone
Like other forms of media, online games have become increasingly popular in recent years amid the restrictions imposed by the pandemic. Among the most appreciated games by urban internet users are puzzles (47%), strategy (38%), and educational (33%).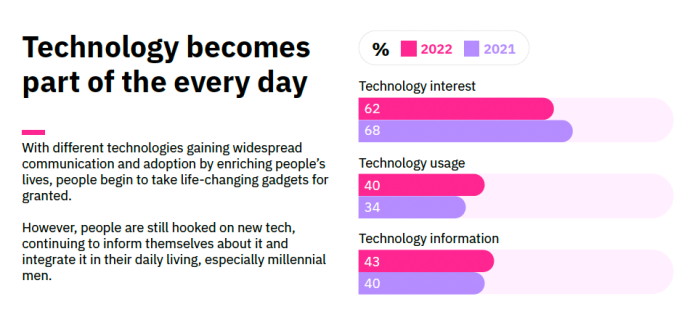 New technologies and interest in them
The most popular technologies among urban Internet users are those that improve the user experience, such as 5G (61%), artificial intelligence (55%), and smart appliances (54%). Smart wearables are also the most used technology in 2022, and people's interest in monitoring health and fitness activity is increasing. Also, in an era of speed, 5G technology seems very attractive to consumers, with its adoption increasing significantly compared to last year. As for the new technologies that are just starting to be discovered locally, people are becoming more and more curious, especially about Augmented Reality, 360 photos/video, and robots; these are on an upward trend.
How Artificial Intelligence is perceived
According to the Tech Trends 2022 study, 54% of urban Internet users, especially men, feel comfortable interacting with brands that use Artificial Intelligence. On the other hand, 51% of respondents are concerned about the possibility that technology will replace people's work in the future, negatively impacting the number of available jobs.
Web 3 technologies 
Among urban Internet users, 77% have heard of at least one Web 3 technology, crypto worlds being the most in-depth among both men (66%) and women (54%), especially among the younger generations (18-34 years old). For 4 out of 10 urban internet users, cryptocurrencies/NFTs are the future of investing. Urban internet users also expect to interact with product/service categories such as home appliances, banking, and fashion in the Metaverse (virtual space).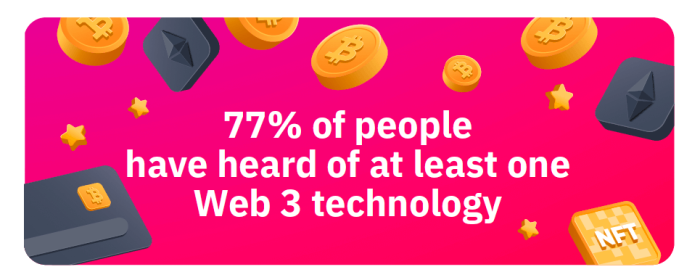 You can download the entire study from below
View File
All Publicis Groupe Romania proprietary data tools in one place.
Discover the power of our tools and feel free to get in touch.