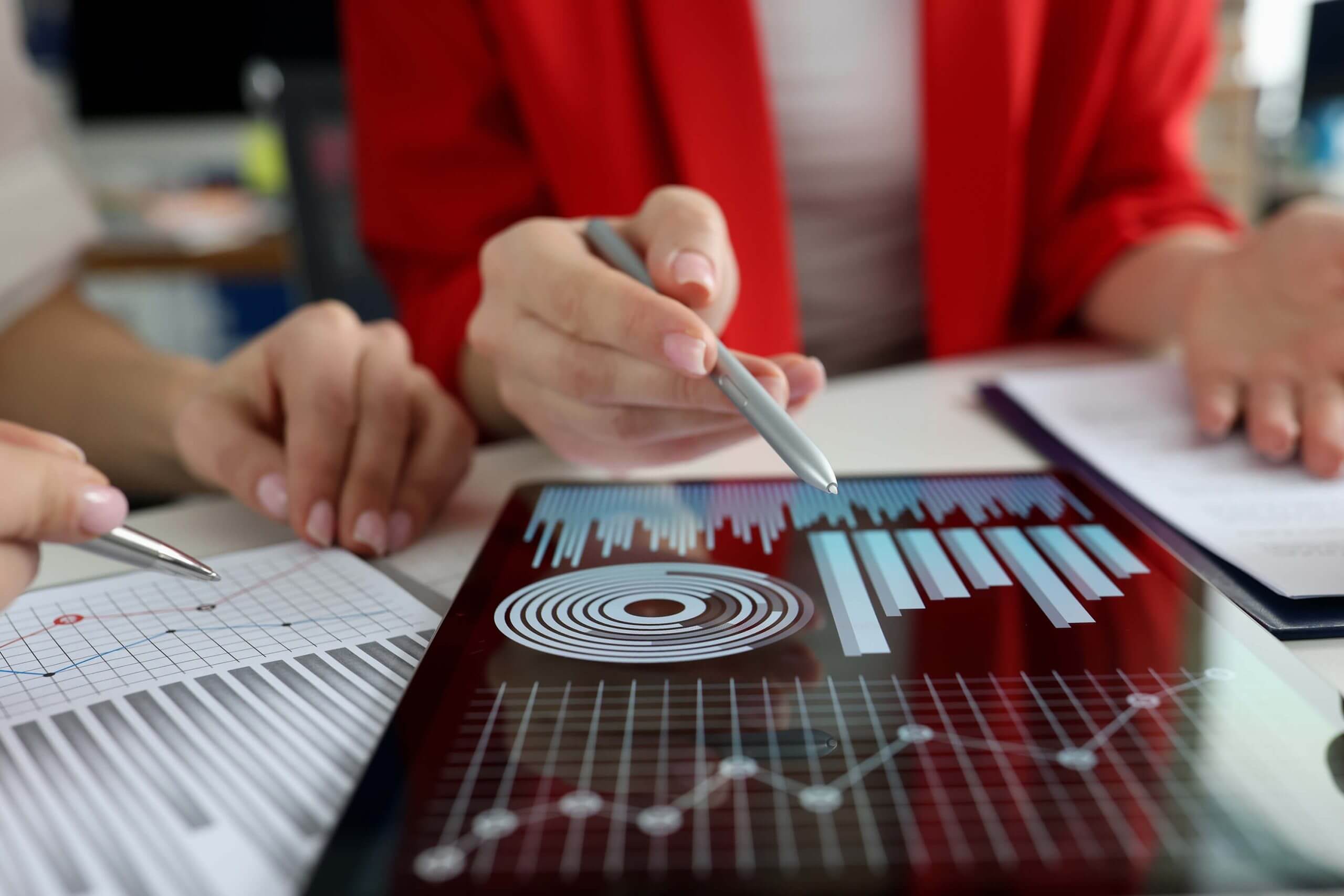 Turning data into actionable insights for marketeers
Nowadays data is on everybody's lips, but we have noticed that, most of the time, this approach stops after the collection of information. Our philosophy is based on going through three stages of the Data approach: collecting data, filtering/refining the most valuable information and, most importantly, interpreting it into a conclusive analysis that helps marketers make a business decision valid from the next day.
Our mission is to help our clients make more informed decisions than ever, but also faster than ever, based on frequently updated and real-time data. We use our own expertise to make reports and analyses, and finally, specific recommendations that bring value to our clients' business.