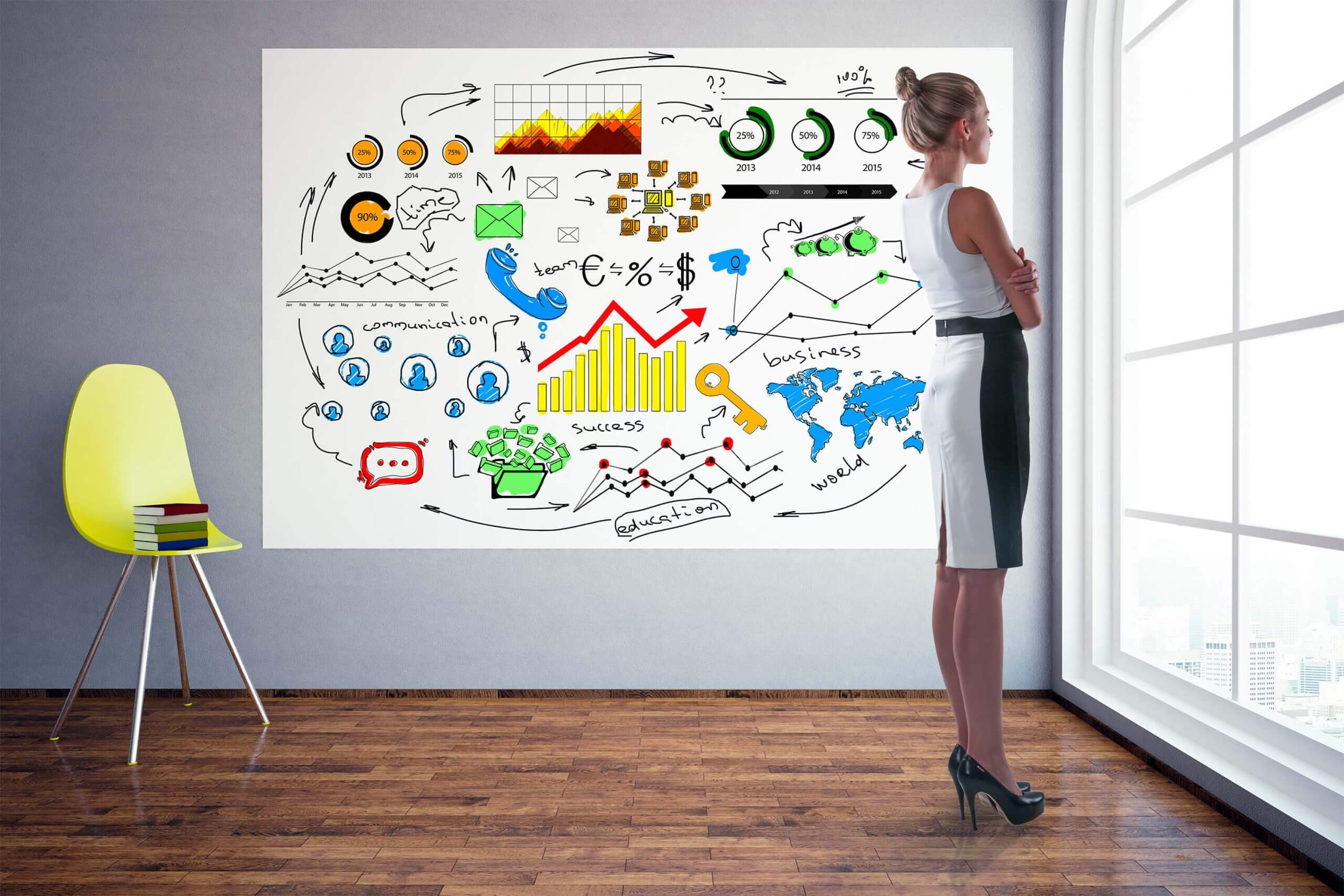 Results through Creativity
We are pioneers. It was us who introduced Creativity as a must-have in PR, 13 years ago. When all Romanian agencies relied on traditional PR, we understood, adopted and militated for the utmost importance of Creativity. Many others followed our steps since then. Now we open new territories: Data-driven PR and Use of Technology.

We don't fail. Never in our history did we fail our clients. We were never fired. We never gave up. Client satisfaction and happiness come first. We are ambitious with their goals, solution-oriented and prompt.

We love winning for our clients. Every project is a great opportunity for our clients to win what is important for them: awareness, reputation, favourability, recognition, market share. And awards. We love seeing our clients winning on global and local stages.

We are The Practice. Not a Practice. Our clients confirm that working with us is a superior experience to working with anybody else in the market. Our quality standards are the highest in the market. We want to offer nothing but the best.
MSL The Practice is a PR-driven integrated communication agency. We partner with global and local clients to make their voice matter.