For more than half of the urban population, technology is a way to access information in any field and learn new things, even before the restrictive measures imposed by the COVID-19 crisis. Compared to men, for whom technology is rather a progress, an evolution and an area of ​​all possibilities, for almost half of the women in urban areas, technology is a way to communicate with loved ones (46%). 
The importance of technology
For both women and men, technology is considered just as important, but women use it less. At the same time, 8 out of 10 women in urban areas consider the use of new technologies important or very important. The main barrier to using new technologies is their high price (for 62% of urban women and 67% of urban men), followed by specific barriers: men are more concerned that technology will replace certain man-made activities and possible risks associated with technical problems; women are more concerned about the exposure of personal data. 
Both women and men associate technology equally with the relief of daily tasks, the latest gadgets and the e-commerce area.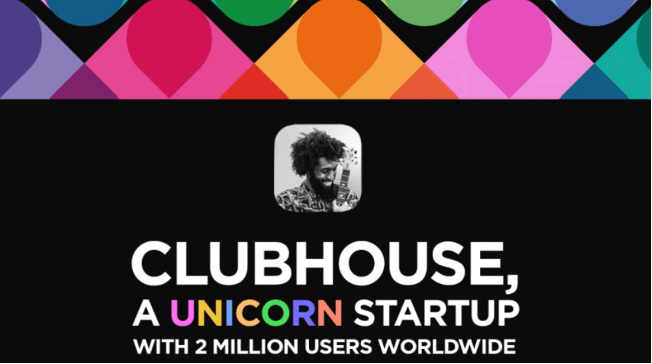 Interaction with gadgets
Women who are passionate about gadgets are in constant contact with their mobile phone during the day, and their smartphone is the last device they access before going to bed. In addition, for these women, new gadgets are a form of fun and a way to simplify their lives. By age categories: young women show greater enthusiasm for gadgets and learn about new models that have appeared more in the online environment, from social media and influencer reviews; more mature women, however, prefer the experience of physical stores and personal recommendations. In the new context, the mature target is also expected to focus on online information. 
Most women in urban areas, regardless of age, have heard of Artificial Intelligence (AI), robots and Virtual Reality (VR). Augmented Reality (AR) is another developing trend among women, having a higher popularity among the 18-24 age group (40%) than the urban average (27%). 
In terms of devices/gadgets, men have more smart TVs, portable speakers and smartwatches, but the percentage of those who have niche technologies such as consoles, VR glasses and drones remains low.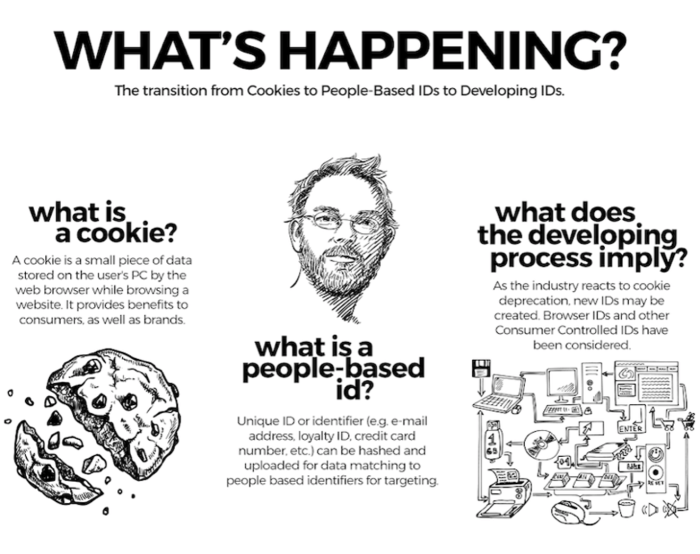 Social Media
The study also shows that, on an emotional level, women feel that human interaction is lost through social networks. This is especially felt by mature women (45-54 years old) who have families. 
In addition, women tend to be more reluctant to use social networks and technology, preferring personal interactions and being more concerned with the protection of personal data.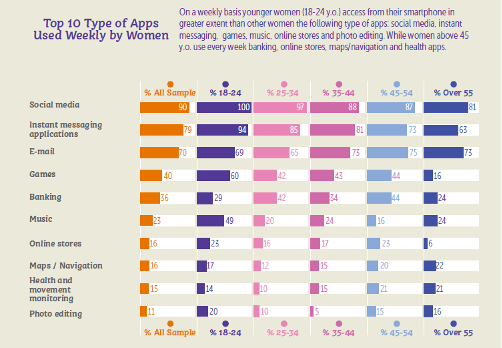 Apps 
Among the most used apps in social media are Facebook (96%), Instagram (41%) and Whatsapp (18%), while the most popular games among women are Candy Crush (25%), Solitaire (11%) and Gardenscapes (5%).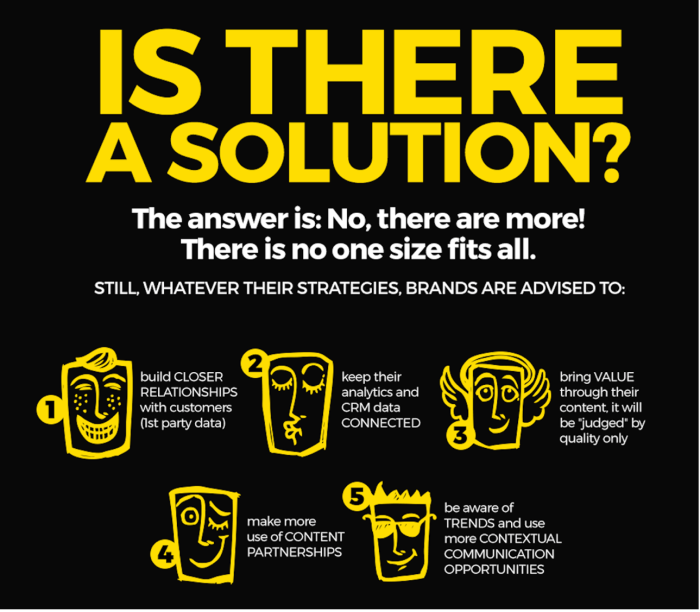 You can download the entire study from below
View File
All Publicis Groupe Romania proprietary data tools in one place.
Discover the power of our tools and feel free to get in touch.