Goodbye, 3rd party data! Hello, again, 1st part data! It looks like we go back, in a way, slowly, to where we used to be many, many years ago. To an area of communities created in digital platforms that belong to brands, which no longer engage in a feed and then disappear. We are talking about a transition to long-term brand-consumer relationships vs ephemeral relationships.
Relationships that last as long as much as paid media.
2020 is the year in which the quality of the brand-consumer relationship and the value of the information exchanged between them are increasingly necessary. Browser activity is even more closely monitored, cookies become IDs (identifiers) and unify activity between devices.
Cookieless World Infographics series gets on the public agenda important information on this topic and its implications on the marcom industry. 3rd party cookies have been a fundamental element of the digital advertising so far. But very soon, by 2022, they will disappear. Therefore, the industry is already talking about "cookies", which will continue to allow audience segmentation, precise target-making, and clear measurements, which only the digital environment can offer.
But let's start with the beginning: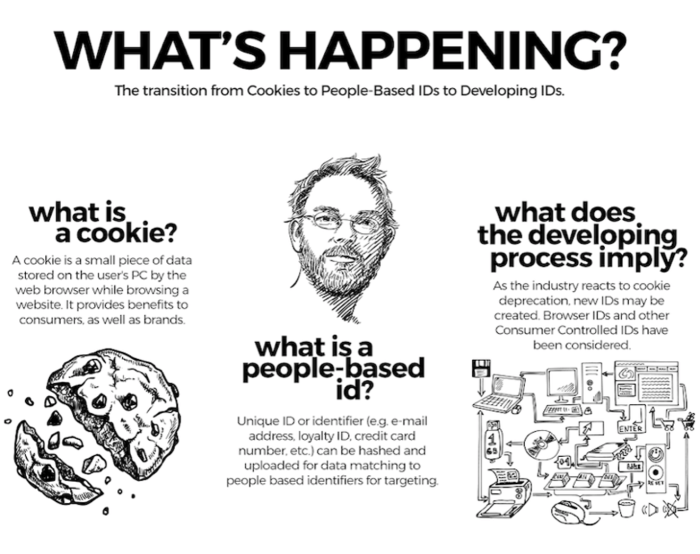 The solutions will certainly come in the coming months.
On Google Chrome, cookies will be eliminated by 2022. Also, Google launched FloC – Federated Learning of Cohorts, an app which will target mostly interests for contextualization of the messages. For DMPs and programmatic advertising, new rules are still being defined.
The marketing specialists should start evaluating the quality and their data structure, as well as their internal data collection and distribution procedures. Over the last year, almost everything people have learned from the data collected so far has changed.
What exactly will follow is to be seen. What is sure is that data transformation has started in this segment as well!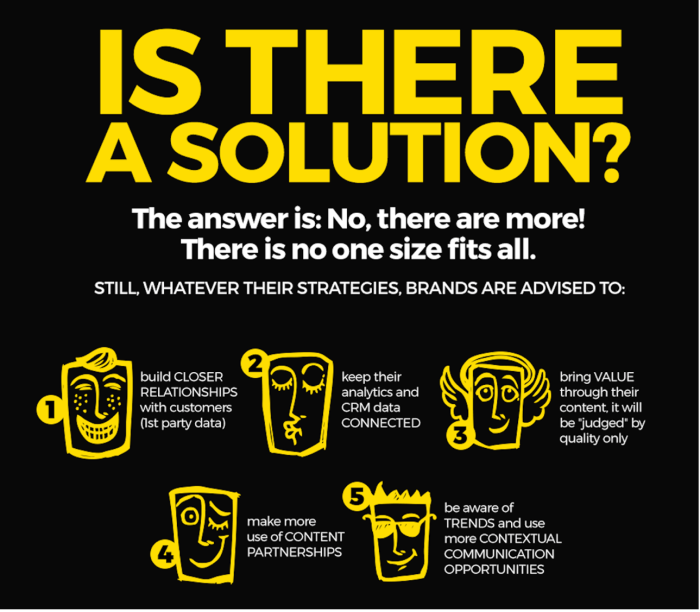 All Publicis Groupe Romania proprietary data tools in one place.
Discover the power of our tools and feel free to get in touch.