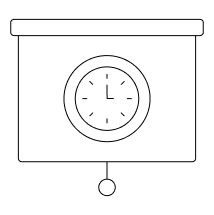 Real Time Data
We acquire and process the most significant amount of Marketing Data in Romania daily. You can find it here, for FREE, with no delay.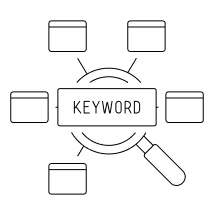 Research & Analytics
We have more than ten years of experience designing and implementing mixed methodologies type of studies, and our modeling algorithms are custom-tailored to answer any specific business challenge.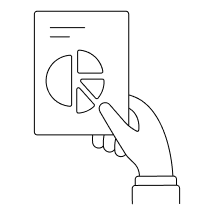 Consumer Reports
An entire interactive encyclopedia about Romanian consumers, online & offline, all available for you to better understand your audience.